Do you have an appetite for sightseeing? A Krakowianka touroperator will make your dream journeys come true.
It's your time, turn it into unforgettable memories from Poland.
Popular tours I organize include: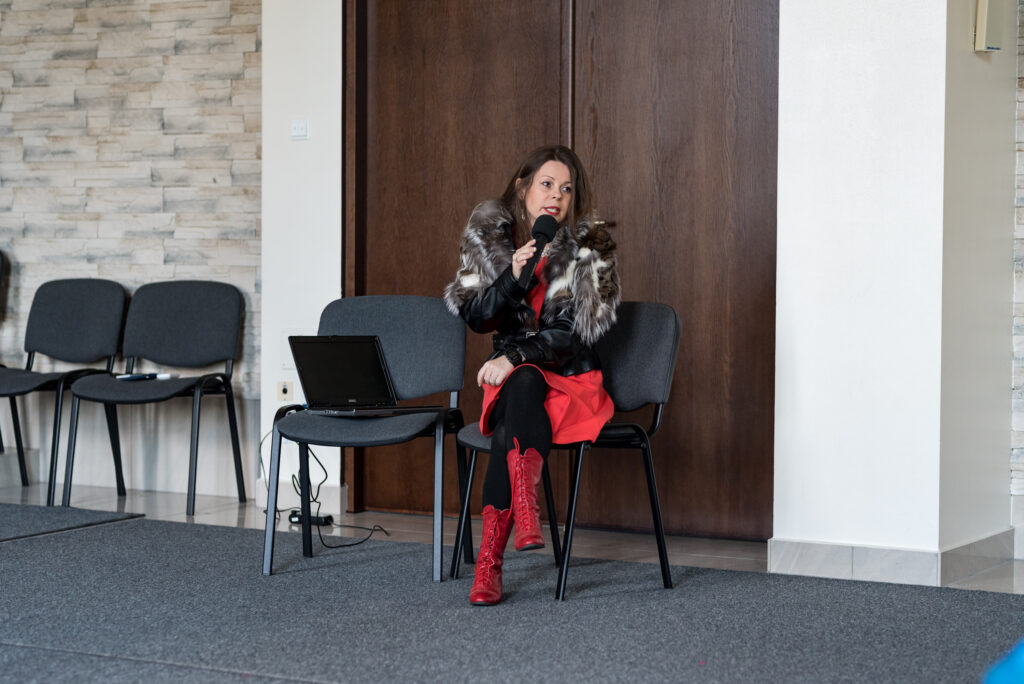 On-line sightseeing
Krakowianka – the Cracow guide invites to on-line sightseeing on Zoom, Skype or facebook. There are two options: Lecture with the photos and a virtual presentation, or on line sightseeing the guide shows you around the selected places of their city, and guests watch a live transmission on –line on their computers.
Ever since I was born, I have been in love with Nowa huta, hence my idea to create the route entitled "Fall in love with Nowa Huta " (awarded by the Museum of Cracow in 2020 ) due to this fact we may meet and deepen our love for Nowa Huta.
Dear guests Zofia also known as Beautiful Zośka was a very attractive girl . One day unfortunately her body was found but…without the head. That is why the white lady whose ghost shows by night on Nowa Huta meadows is probably the Beatiful Zośka…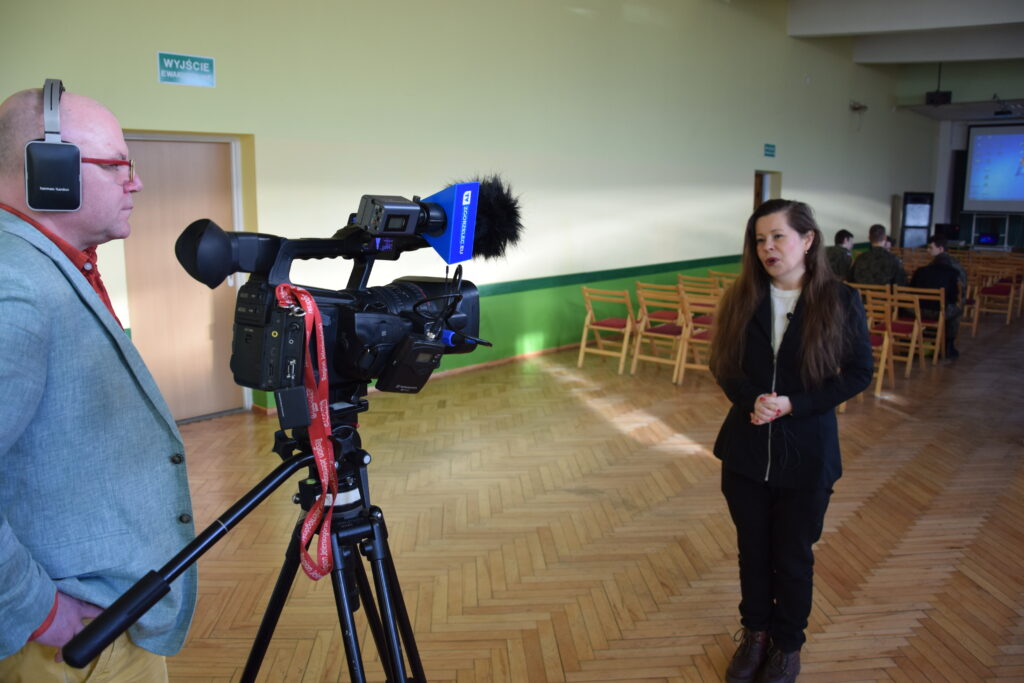 Krakowianka on the radio
Polish radio for children the show called"Tea with the rabbit Filip and the lion Leopold" Kraków: https://www.polskieradio.pl/18/4775/Artykul/2547559,Krakowskie-legendy
Ojcowski National Park: https://www.polskieradio.pl/18/4775/Artykul/2557946,Tajemnice-Ojcowskiego-Parku-Narodowego
Krakowianka on the big screen
Appeared in a documentary entitled "Extinction of the city" directed by Wojciech Mucha TVP 1 2020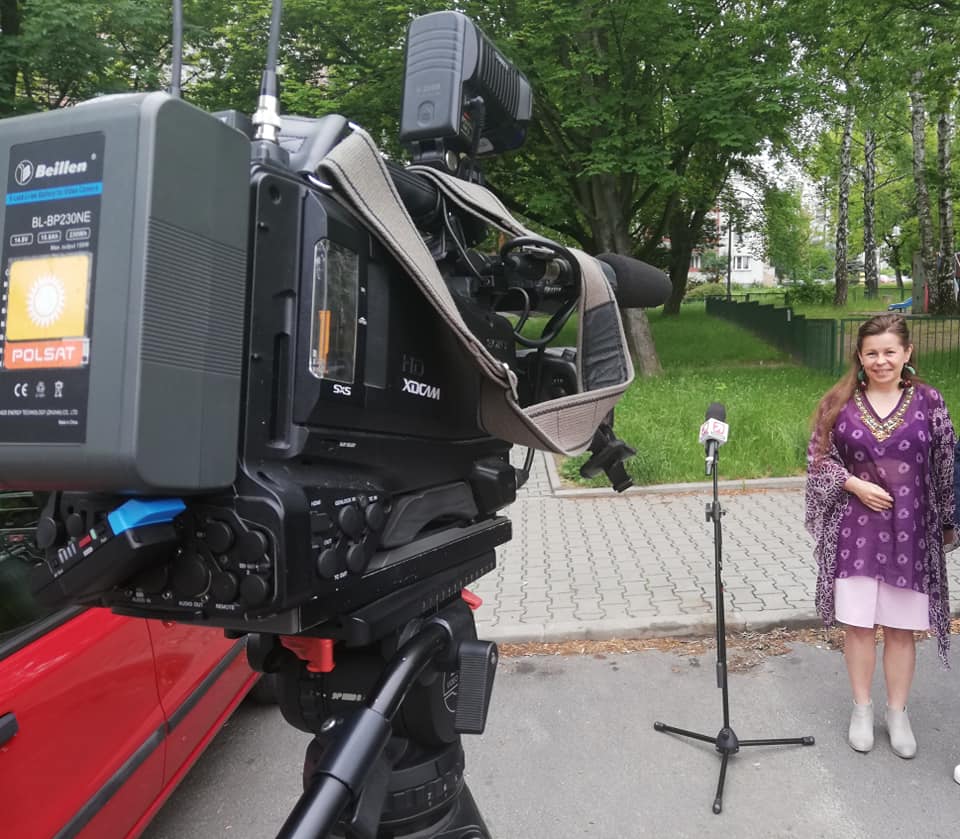 Krakowianka conference participant
Conference of Museum of Cracow entitled " The place after , place without" on Dark tourism in Cracow 2015
naukowiec
,
A guide for a medal. Very nice, kind and smiling, and most of all, competent! A mine of knowledge! She has a great approach to children! He will charm everyone with his stories! It should be showered with prizes! I highly recommend meeting a real Cracovian who can provide all kinds of information in such a way as to attract the attention of both large and small !!! Krakowian guide, thanks to you, Krakow is more beautiful and more colorful!
travel agency
,
I recommend the Krakowianka guide. The participants of the trips that I organized to Krakow were always very pleased.