Ojców it is my heaven on the earth fotr me. I love this green space. It is a wonderful feeling to be in touch with nature. Listening to birds singing, listening to the sound of water and trees, listening to your own heart beating with a different rhythm.
Not only do I work here, but I also spend my free time.
It's worth mentioning that:
Castles in Pieskowa Skała Little Wawel
Ruins of the castle in Ojców
Muzeum of Schaffer
Chapel on the water
Old mills
Stream of the love
Dark den or king Łokietek's den
Rocks Krakowskie wrota, Skały Panieńskie, Igła Deotymy, Czarci Jar, Skała Rękawica
Club of the Hercules
The glove
also known as the White Hand, is one of the most popular rocks in Ojców.
According to legend, it was the petrified hand of God himself, who shielded people who prayed to him from the enemy.
When climbing to the Dark Cave, you can admire it up close from the viewing platform.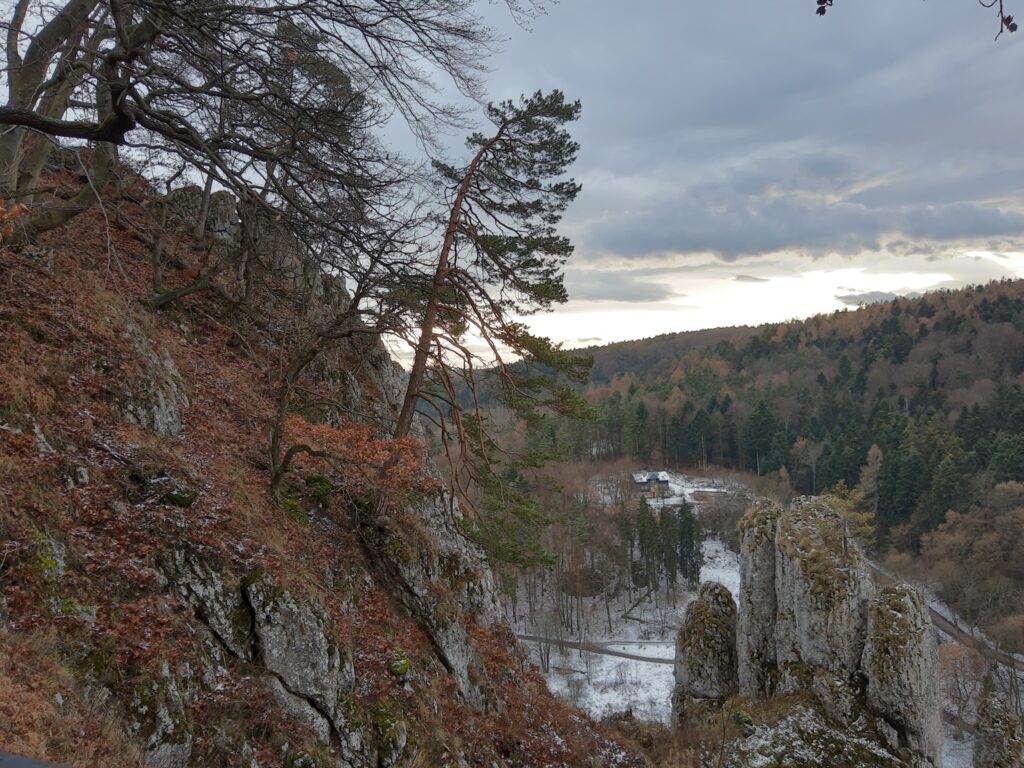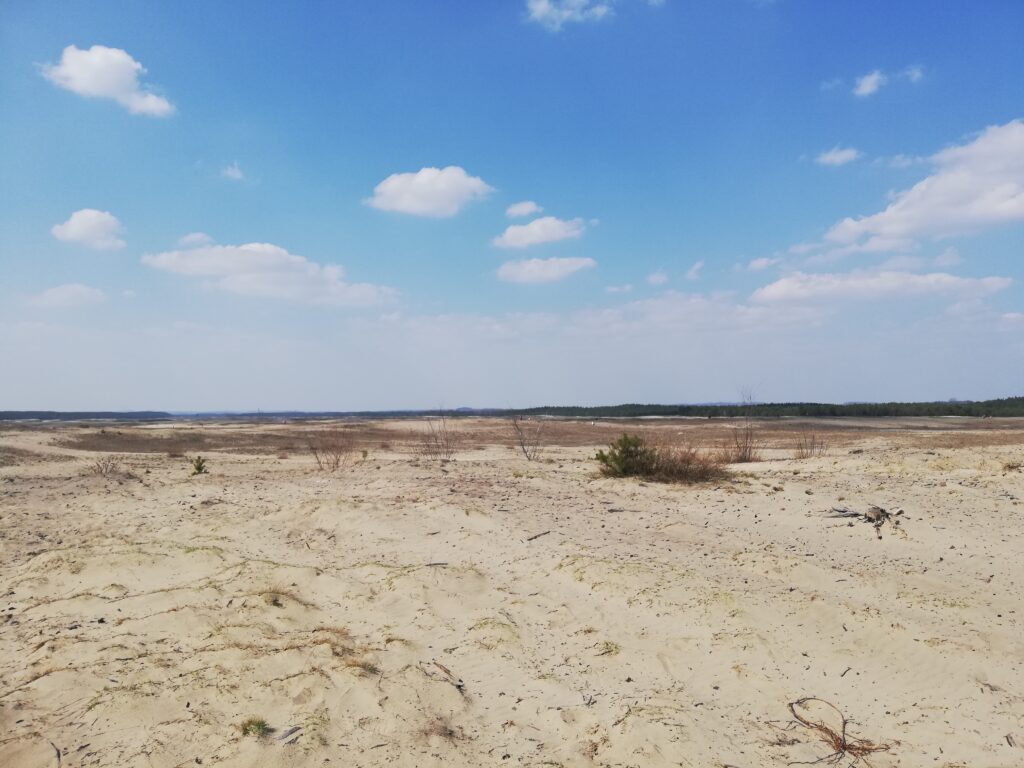 Błędowska Desert
This is the largest area in Poland, about 33 km of quicksand.
The desert is about 10 km long and up to 4 km wide.
There used to be a mirage in the Błędowska Desert. According to legend, the desert was to be made of sand scattered by the devil, with which he
wanted to fill the nearby silver mine in Olkusz.
The "Krakow Valleys"
Landscape Park covers an area of ​​20 686.1 ha, the Park consists of 14
charming valleys full of natural legends and magical charm. the wonderful landscapes and natural wealth of this part of the Jura will make you feel that if you want to come back soon.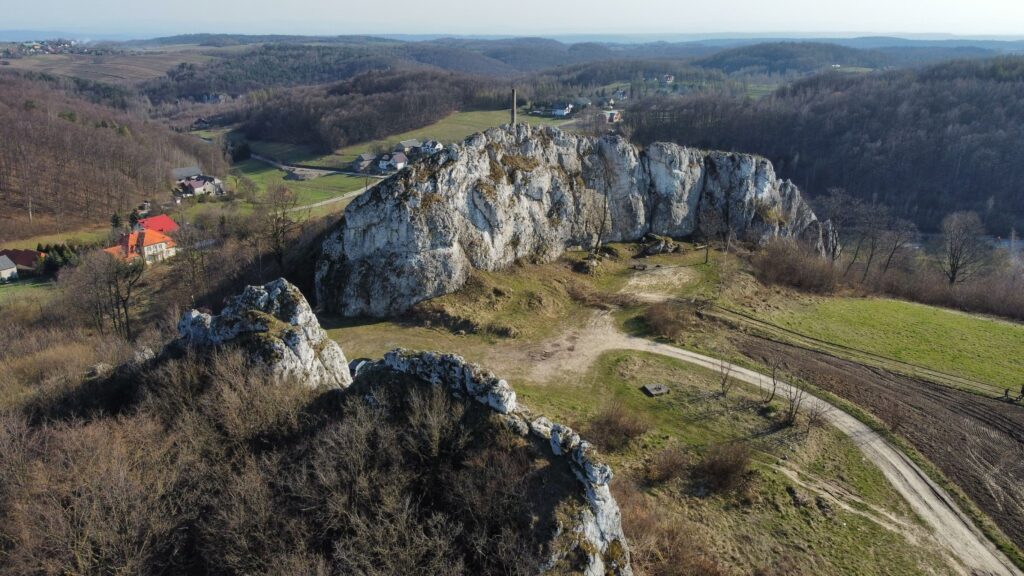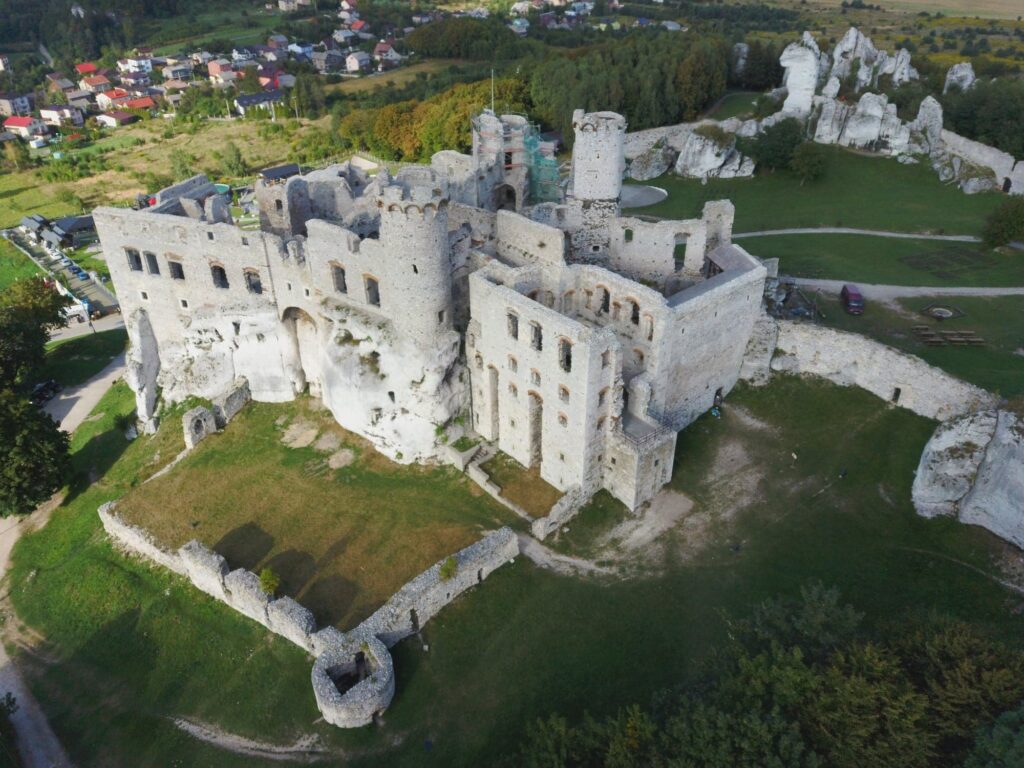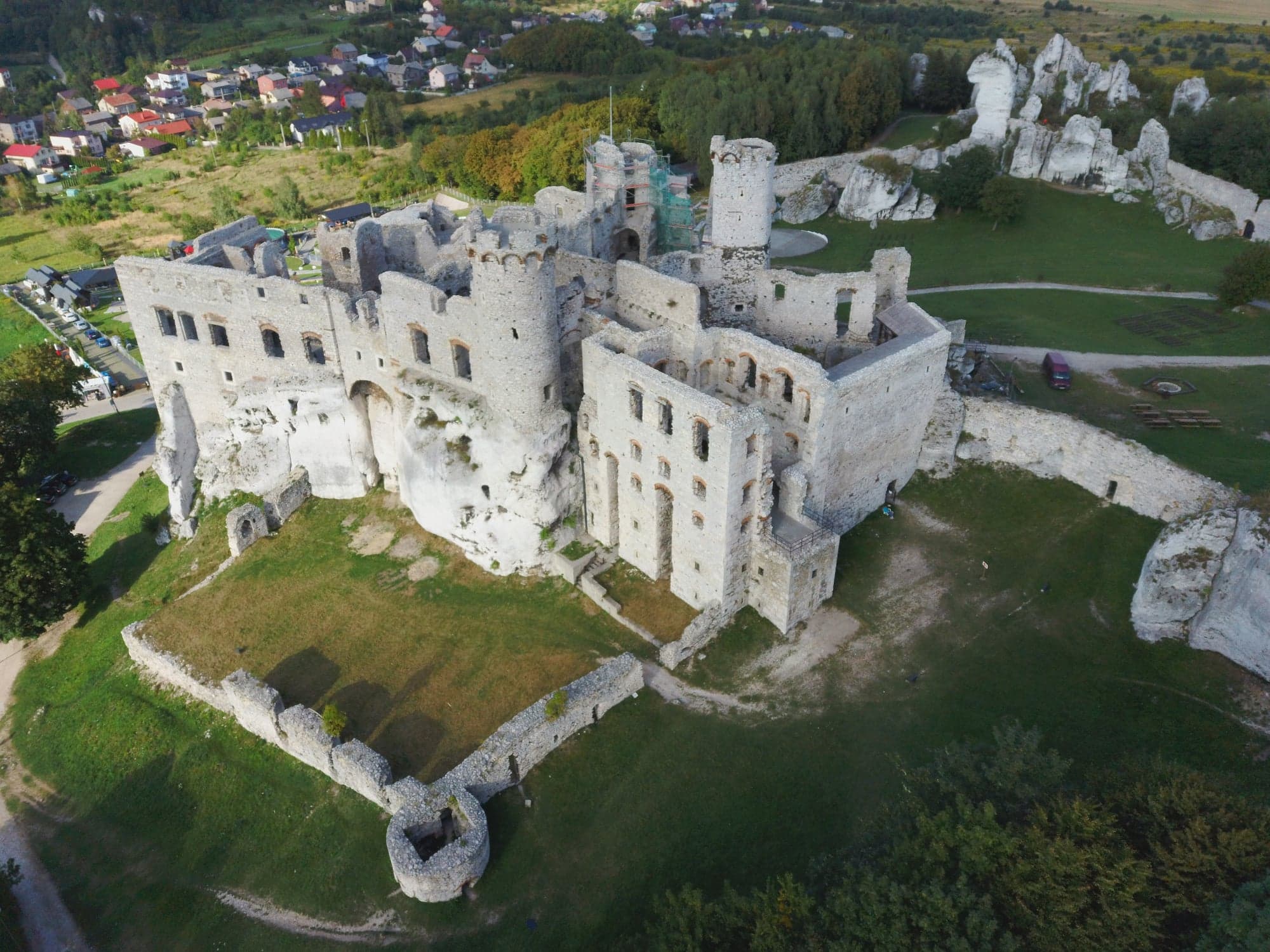 The Trail of the Eagles' Nests
is an over 160 km long trail of medieval strongholds and castles, connecting Kraków with Częstochowa. Castles were founded by King Casimir the Great in the fourteenth century. Currently, they fascinate with their beauty and tempt lovers of history and secrets.
Monika took our group of 18 people on a great tour of Krakow's main square and old town. She is knowledgeable, entertaining and well-versed in the history of Krakow and has many interesting anecdotes about the city's history. I really enjoyed our tour and would happily recommend her!