My name is Monika Hyla. I am Krakowianka, which means: a woman who was born in Cracow.
I love my hometown, and talking about it as well as meeting new people, which is why I am a tour guide.
It is not only my job, it is a real passion for me.
I want to invite you to my world full of history, legends and monuments, and make your traveler's dream comes true. See you in Cracow.
Awards, guarantees and certificates
Krakowianka is the first guide in Poland to have done postgraduate Cracow Studies at the Faculty of History of the Jagiellonian University. In Poland are only four guides with the title cracovianista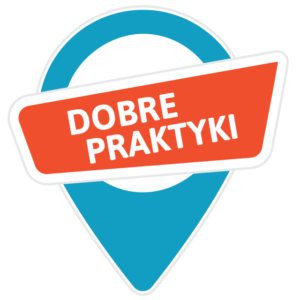 The Certificate Good Practice granted by the Polish Tourism Organization 2021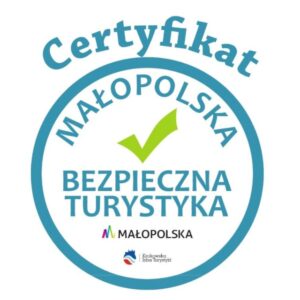 The safe tourism graduated by Cracow Chamber of Tourism 2020
 I am also a member Cracow Tour Guides Association and FEG – European Federation of Tourist Guide Associations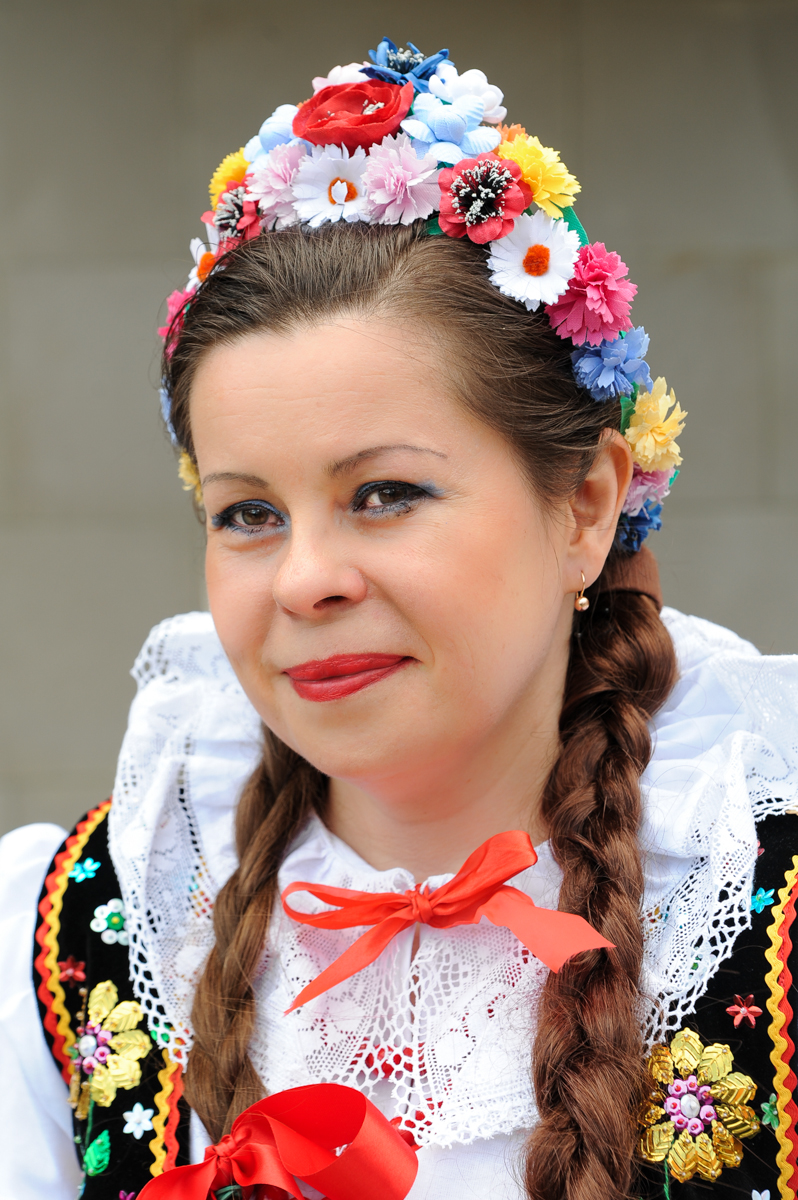 Krakowianka is a guide and loves her job.
I have been a licensed tour guide in Cracow and the Ojców National Park since 2010. I have guided tours in Polish, English, and Russian. I am a native of Cracow who, upon request, can show you around the city in a traditional Cracow outfit.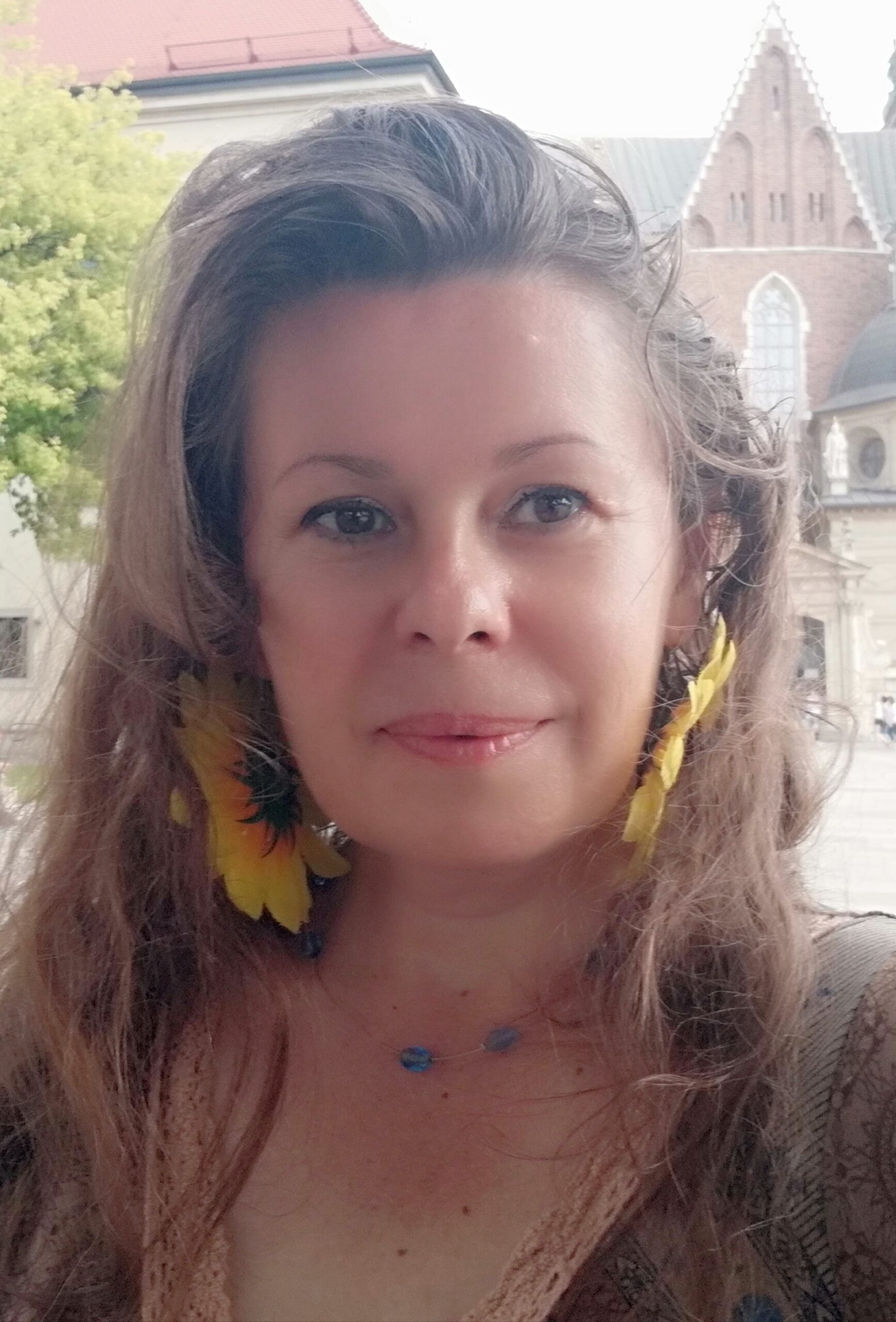 Krakowianka is a tour operator and makes your travel dream come true in Poland.
The certificates I gained, entitle me to be a tour operator for organized groups, pilgrims, and individual tourists in Polish. I have entered the Register of Tourism Organizers and Intermediaries under the number: Z/14/2018. I also possess the insurance guarantee of ERGO Reiseversicherung AG. .I lend the tour guide system.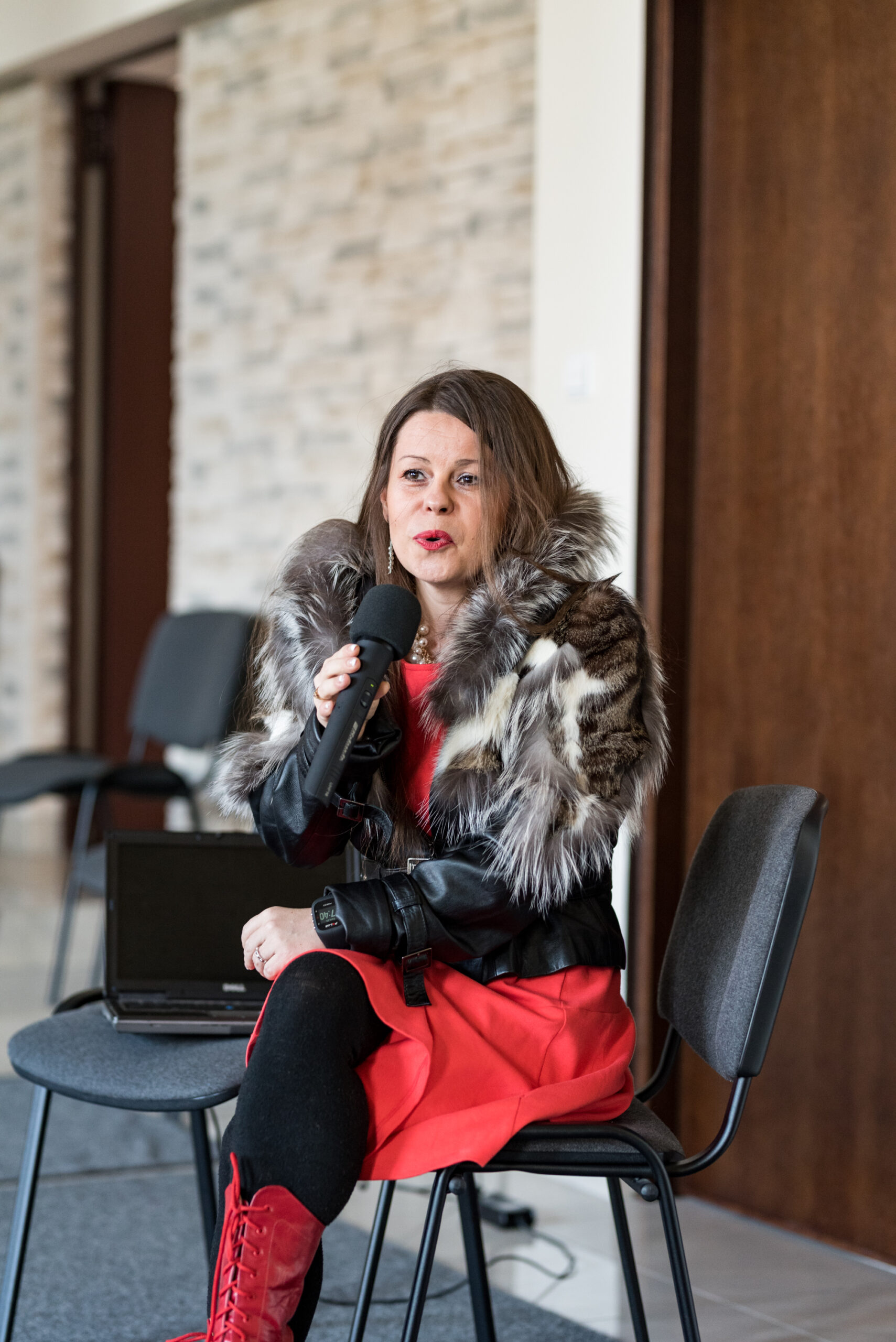 Krakowianka is an educator with passion for various things
Because I am enthusiastic about what I do, I share my knowledge and experience. I organize and run theatre and business workshops and lessons on personal brand and people's image in the media.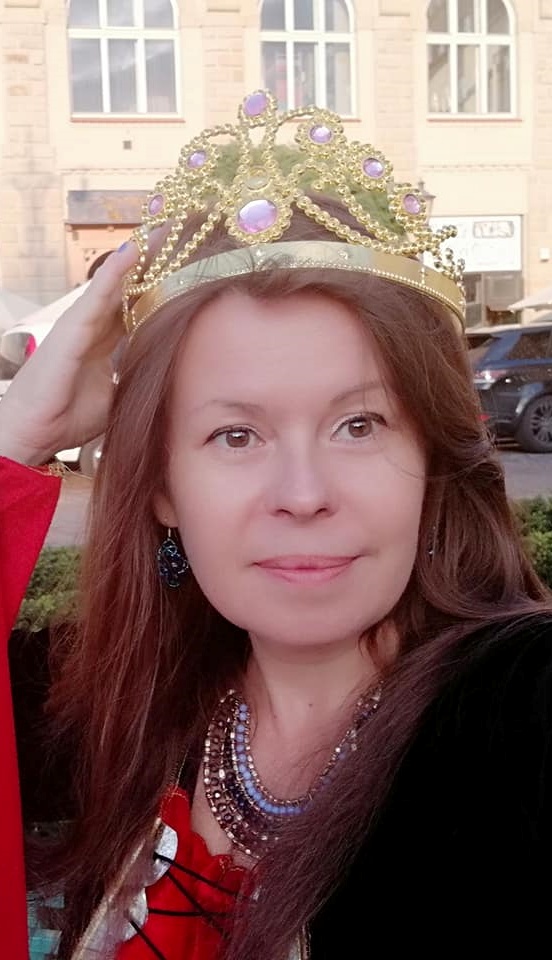 Krakowianka is an actor
In my free time I host events or concerts as well as some location based games.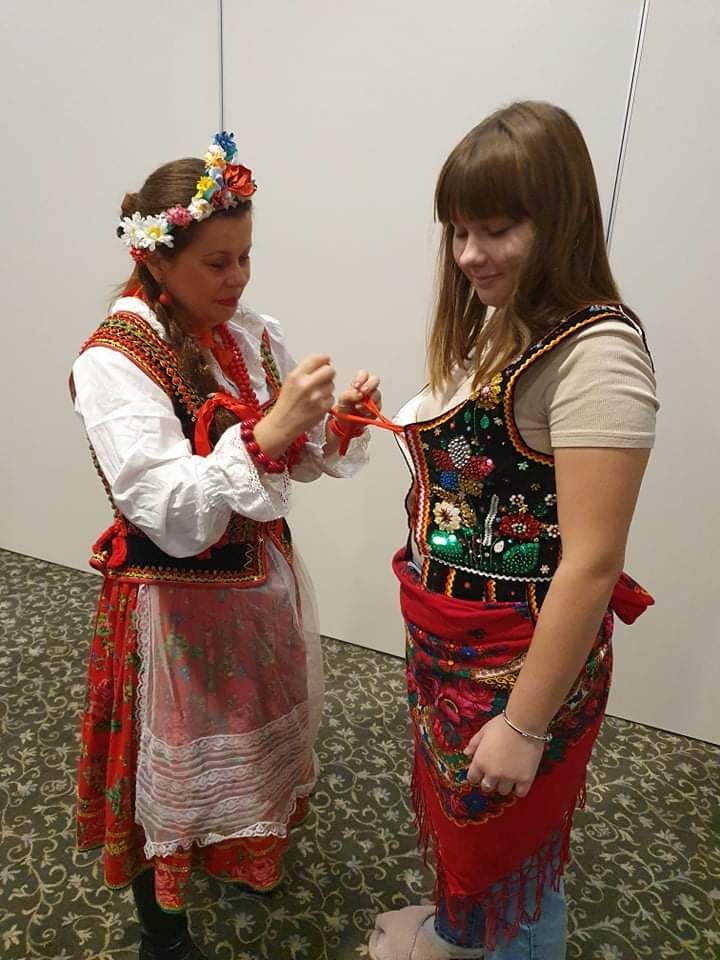 Krakowianka organizes city games and workshops for children and adults
On wreath weaving, culinary workshops, folklore. During which we get to know Krakow's outfit from the inside out.
For Monika with the deepest appreciation for sharing her wonderful city with me
chanellerka
,
Who did eat the dragon? "Only Monika will answer this question! Monika is a guide 100% recommendable! He combines his work with passion, intertwines with reality and breaks the highs! "Krakowianka" knows how to please not only adults, but also children. Her warm, colorful voice will encourage everyone, even very demanding tourist. Children choose her, she is ready easy and clean explanes even though cases. Monika is the gurantee that everyone wants to come back to Krakow quickly desires for more!
I recommend Krakow told by Monika - I was there for sure a nasty time ... and in these 4 hours I learned a lot of new, fascinating curiosities, facts and legends ... you want more and more! A broadened perspective, stimulated appetite?I recommend - Krakowianka will adjust the program to the expectations of all tourists